Asia Prom Co., Ltd is a well established and recognized company of promotional and premium products.
Our customers are "resellers" and are based all around the world.
Our initial goal was to offer to the promotional and advertising industry, creativity by manufacturing quality and imaginative products at competitive prices together with the best services for our customers.
Nowadays, ECO Friendly products become more and more popular. As one of the leading promotional manufacturers in China, to take our responsibility for solving the growing globally resources problem, we keep innovating and continuously strive to provide you the earth friendly weaving products made of recycled PET, PP yarns and biodegradable natural plant yarns.
Aside of offering you new products and thus to help you as well to promote such products, we would be glad to offer you very special discount based on a yearly turnover on those "green" products
Going green, using eco-friendly weaving products, promoting sustainable practices and protecting the environment and humanity's future!
Are you doing your part?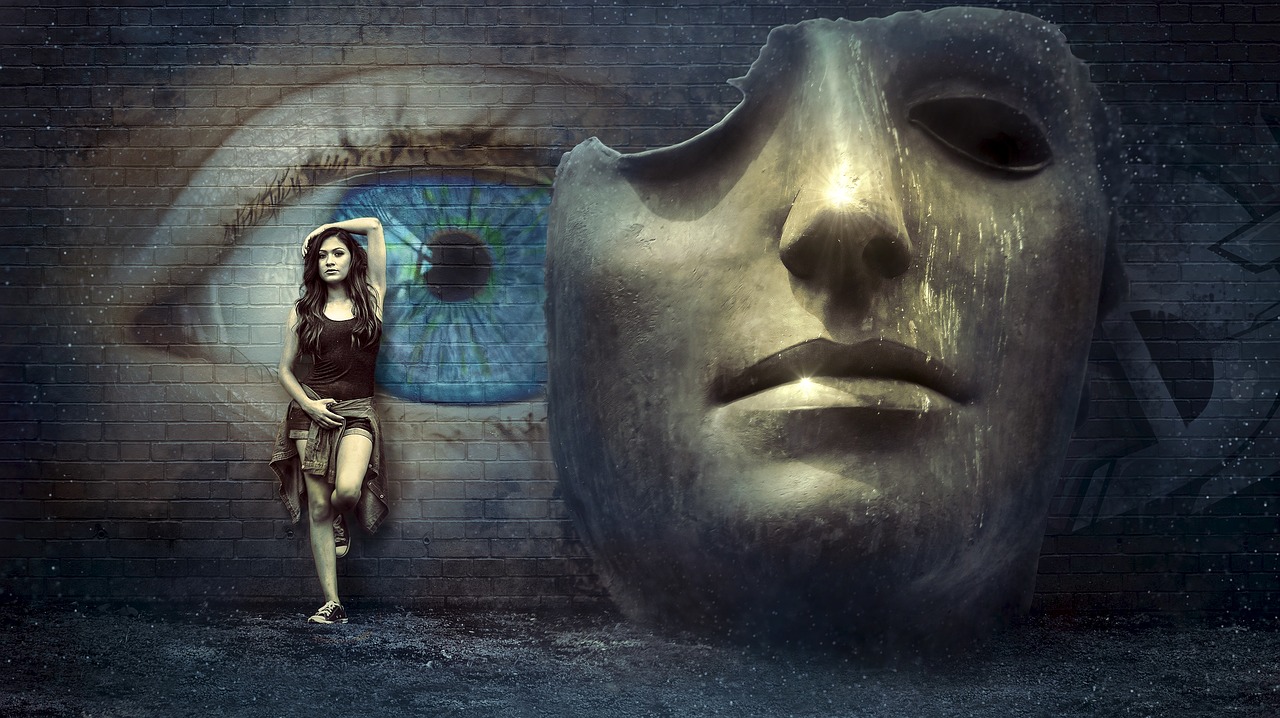 Artwork
Acceptable formats – Vector data in PDF, EPS, Adobe Illustrator CC or above. Files received without vector date or in an unacceptable format are subject to a longer lead time.
All artworks received is modified to meet product specifications and minimum technical requirements.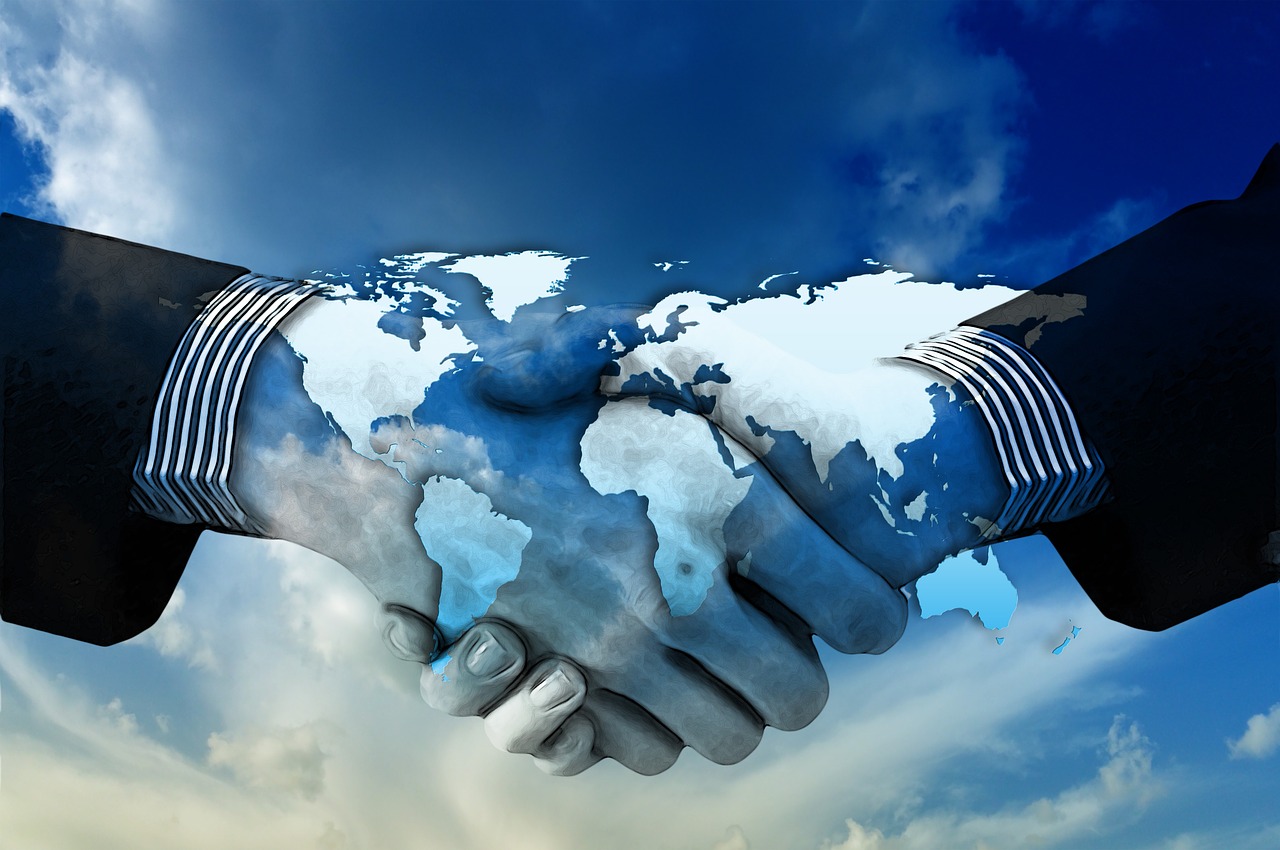 Samples policy
Blank samples will be free of charge if QTY less than 5 PCS (Goodies only)
Prices
Prices published or send by quotation request are in U.S. dollars only All prices are subject to change without notice
Cancellations
No cancellations without approval. All cost arising from production will be charged if cancellation approved.
Product Specifications
Asia Prom Co., Ltd or its affiliates strives to improve quality and methods of production – QUALITY DOES MATTER – For that reason we reserve the right to change, without notice, the specifications of any products in our catalog/website.
Intellectual Property
The designs and products shown here are the property of Asia Prom Co., Ltd, and/or its affiliates and licensors, and are protected under certain patent, trademark and copyright laws oversea or in China/Thailand.
The use of third-party logos, trademarks and trade names on the products in that web site or in our catalog are for illustrative purposes to represent Asia Prom Co., Ltd' s expertise in factories' printing and design capabilities. Featured logos/trademarks do not constitute endorsement or our products and/or relationship with Asia Prom Co., Ltd or its affiliates by such other companies.
All logos/trademark displayed are the property of the company to which they belong.
Logo/trademark bearing merchandise can only be purchased by or through the company to which the logo/trademark belongs.
Over/Under runs
Efforts will be made to ship the exact quantity ordered. For imprinted products and Apparel, we reserve the right to bill and ship up to 5% over or under the amount of the order
Return Policy
Returned merchandise must be approved by Asia Prom Co., Ltd and samples must be submitted within 30 days of receipt of delivery.