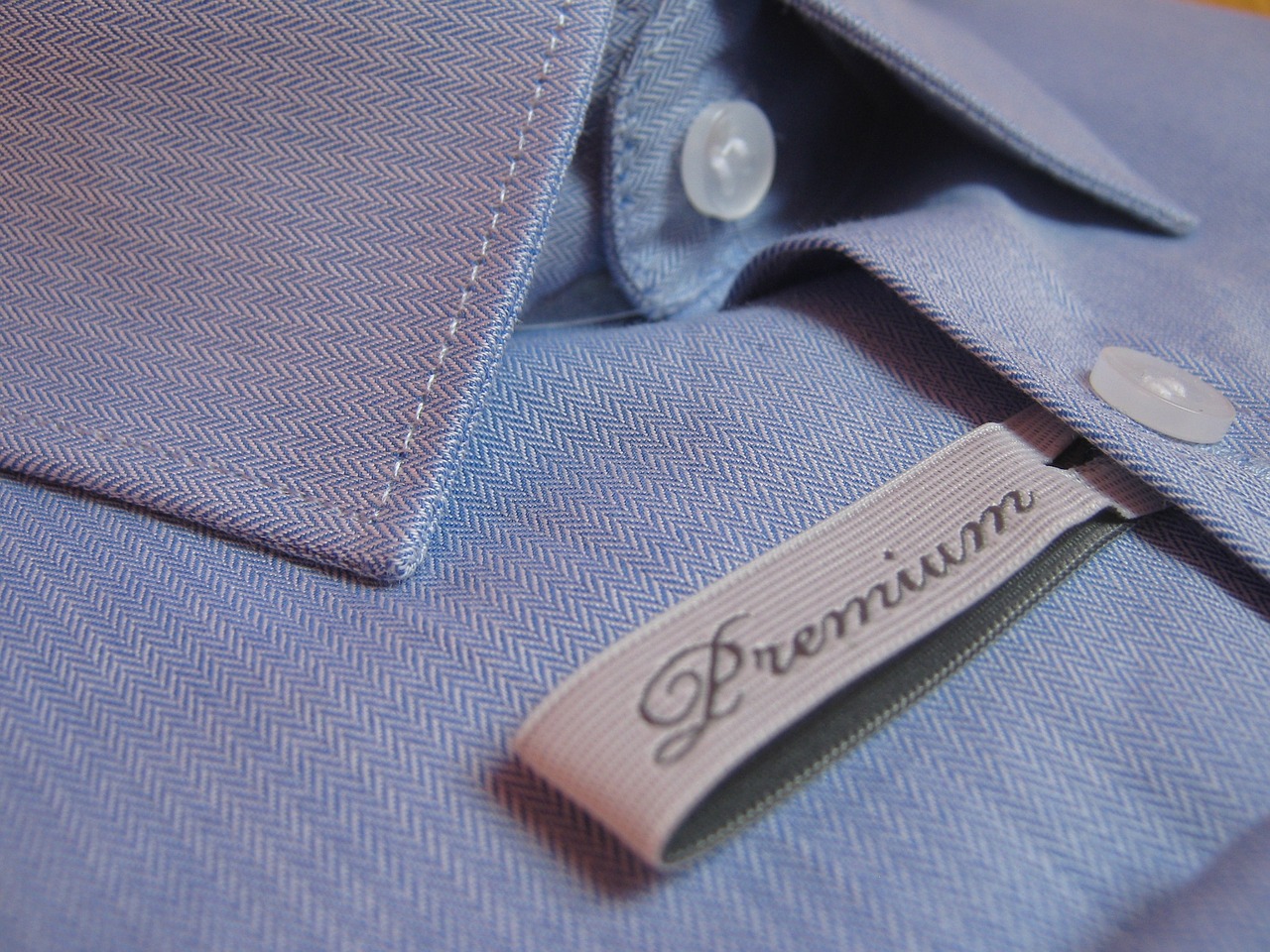 Asia Prom Co. Ltd and its affiliates management has over 20 years of experience for sourcing in Asia. We constantly visit international trade fairs to keep you update for coming new trendy products. Our factories have been carefully selected and shown tangible proofs of their quality, reliability and compliance with the International Labor Organization (ILO) Laws. Our quality control team will follow up your orders with closely supervision as well as check every piece of merchandise on the spot once the full order has been processed.
SGS or similar services are of course also available upon request!
Regarding Apparel, our Textile Engineer and Product Manager is also able to built a complete collection with you according to your needs and to your specific market. We monitor the knitting/weaving of the yarn and fabrics, supervise the dyeing and approve each and every batch of fabric sent into our production lines. We will of course submit you various choices of Lab Dips for each color of the order.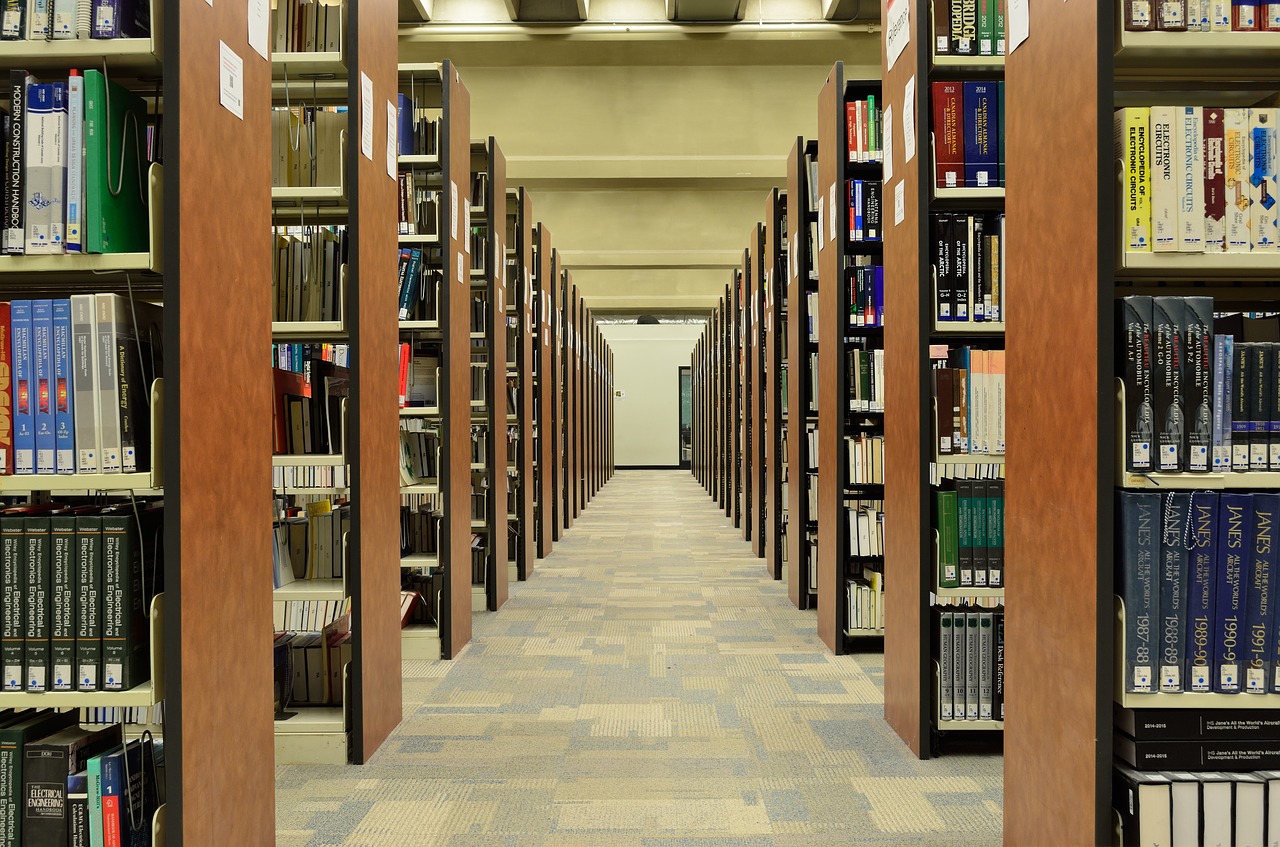 Expertise
Asia Prom Co., Ltd and its affiliates provides the highest quality service in order to become your reliable source for all project requirements. We assure you every specific requirement and instructions are reached to the smallest details.
Our experience in the promotional business has allowed us to develop our system procedures and methods to ensure quality of Asia prom services.
All orders and enquiries will be professionally taken care from the beginning untils its satisfactory completed